Design Engineering
Let's Start at the Beginning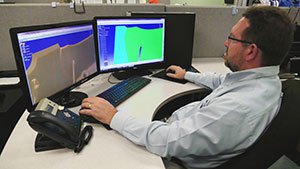 At Neaton, design engineering is where innovation starts and concepts take shape. It is also where safety is initially considered as products start on the path to production. Our design engineers use CAD, CAE, project management best practices, and engineering expertise to bring our customers' product concepts to life.
Dedicated to providing our customers with quality product designs that meet a myriad of industry standards such as stringent government regulations, our design engineering team also meets and exceeds end-user expectations of quality, appearance, durability and safety.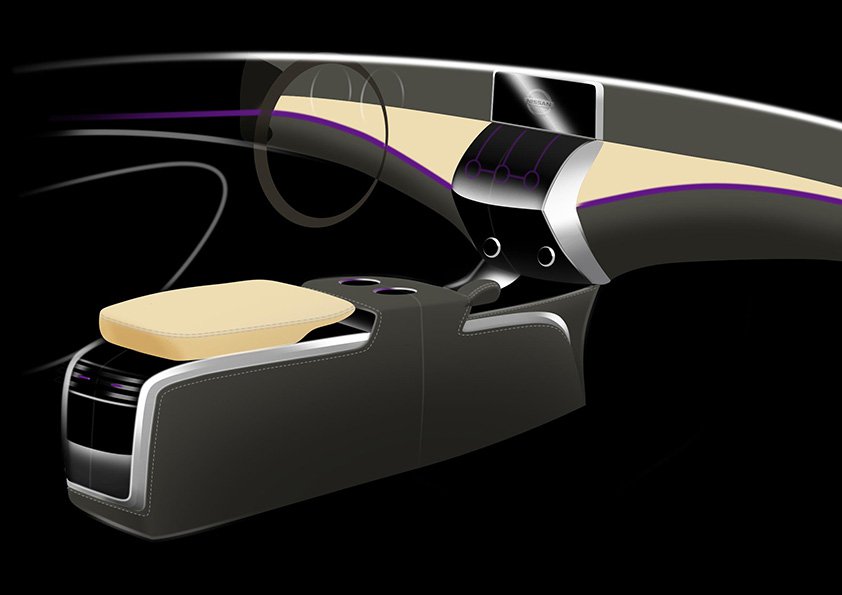 In addition, the design engineering team generates viable cost savings ideas for our customers to help reduce the overall cost of the final parts. We work closely with our customers, their internal departments, and customers' other suppliers to design, test, and transform concepts into finished products as efficiently and economically as possible.
Structured for Success
Our design engineering team has extensive experience managing projects efficiently and cost-effectively to produce and deliver high quality parts to meet customers' schedules. Having an exemplary understanding of how to manage projects at all stages of design and development, allows our designers to achieve high levels of product quality and avoid potential complications later, once the parts reach mass production levels.
Some of the critical aspects of our project management process include:
Design schedules
Testing schedules
Simulation and analysis
Technical discussion with internal and external stakeholders
Prototype product development
Manufacturing review
World Class Product Development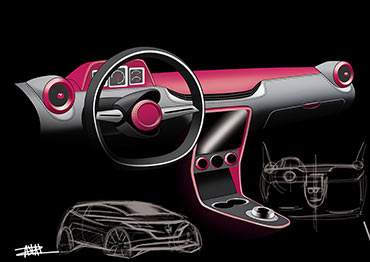 Neaton provides its engineers with the latest CAD/CAE software to optimize the quality of the designed product as well as aid in making the design engineering process faster and more efficient, with better communications and a higher level of productivity. Click here view a list of available analysis software. Currently, we perform our CAD work in Catia V5 and UG NX 9.0, which are native CAD systems for our customers. Our expertise in designing a variety of automotive parts allows us to support our customers with their multi-faceted design engineering needs without the customer involving additional service providers.
Our CAD/CAE capabilities include product design, drawing and file maintenance services, and a digital link between the customer and our design department. Guest engineers are available to provide extensive engineering support at the customer's facility.
Our in-house CAE capabilities include: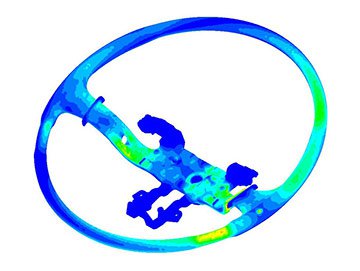 Non-Linear Analysis
Bag Stress
Bag Thickness and Volume
Frontal Restraint
Head Restraint
Side Impact
Out of Position
Ejection Mitigation
Side Impactor
Impactor