Value Added Manufacturing Capabilities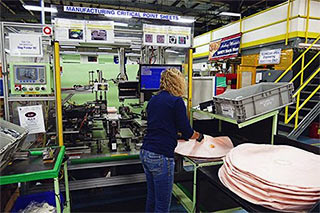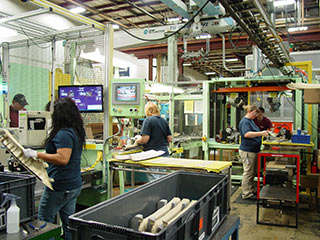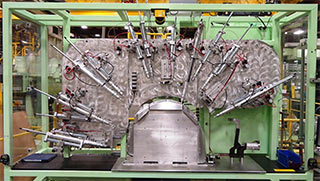 ASSEMBLY
Neaton adds value through streamlined assembly processes. Screws, clips, tape, foam seals and other components can be cost effective additions to our products. In many cases, automation is utilized to control manufacturing costs and product quality.
PAINTING
Application of solvent and water based paints using automated paint lines. Our exclusive robotic paint booth affords utmost precision and is monitored constantly to assure compliance with EPA regulations.
LASER TRIM
Trimming fabrics and films on complex shapes can be accomplished by using robotic controlled lasers. This process enhances the trimming accuracy while reducing production time.
VIBRATION WELDING
This technique welds two structural members together using the heat of friction generated by vibrating the members in the horizontal direction. It requires no anchors and is suited to the welding of components that are large or have special shapes.