Working at Neaton Auto Products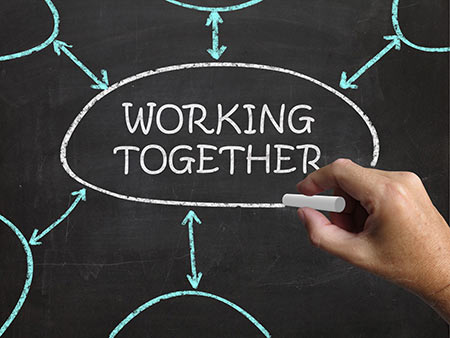 Neaton Auto Products Manufacturing, Inc. is a tier one supplier of interior and exterior products to the automotive industry. Founded in 1984, we are a wholly-owned subsidiary of Nihon Plast Co., Ltd. We have a tradition of excellence and innovation and deliver only the highest level of quality in every aspect of our business.
We are a customer driven organization with capable and empowered employees who are motivated in their efforts to deliver outstanding business results. It's an exciting and rewarding atmosphere for those individuals with aspirations to be the very best in their field. As an individual contributing within a team environment, you will be asked to address challenges that require innovative thinking and problem-solving skills. Your efforts will be fully supported by extensive resources and guidance.
Our employees are vitally important, which is why we are always striving to encourage employee growth and enhance satisfaction. We have a diverse corporate culture which promotes learning on a personal and professional level. We take pride in creating the type of atmosphere that makes our employees excited to say they are a part of the Neaton team.